Welcome To Pine View Buildings!
Best Built Buildings in Asheville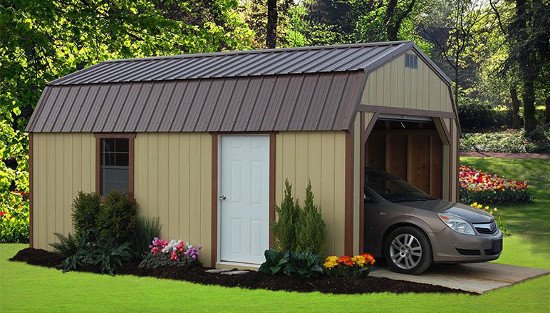 You'll find a great selection of carports for your home in Asheville when you shop with us.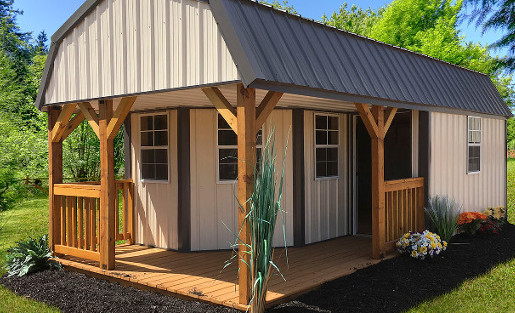 We have cabins that are built according to North Carolina building code and will allow you to achieve your goals in Asheville.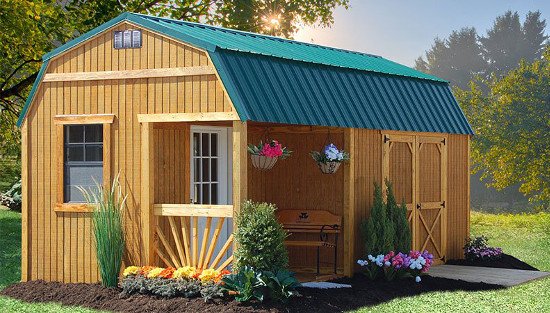 Choosing sheds is fun and efficient with our great selection and high-quality services in Asheville.
At Pine View Buildings, we have high-quality utility buildings that are ideal for your needs in Asheville.
If you have ever looked at sheds for sale and passed up an opportunity because they just weren't what you were looking for, then you haven't been to see us at Pine View Buildings. We know there are lots of factors that go into choosing the right utility buildings for your home in Asheville, North Carolina, but that doesn't mean you have to settle for something that isn't truly what you want or need.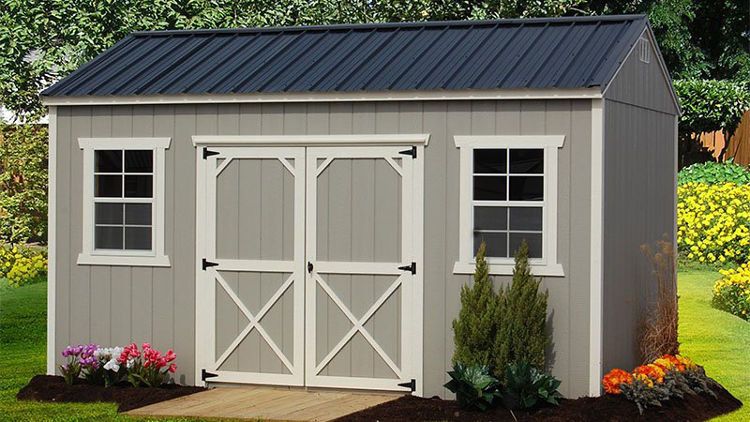 Budget – Not sure if the shed you love truly fits in your budget? No problem! Ask us about our rent-to-own program, which will make the process of getting the shed you need and want easier and more efficient.
Your Needs – Having a shed that meets your needs adds value and appeal to your property, not to mention function. When you shop with us, we are confident you'll find just the solutions you are looking for. We even offer free delivery and installation services!
Fortunately, we are in the business of providing you with a variety of different options, and even the possibility to custom build a utility building that perfectly meets your budget and your lifestyle.
Lifestyle – From storage sheds to workshops, home offices, art/music studios, man caves, and she sheds, you'll find just the quality selection you need to match your lifestyle in Asheville. We have sheds for sale of all shapes, sizes and colors, so you never have to wonder if you're making the right choice.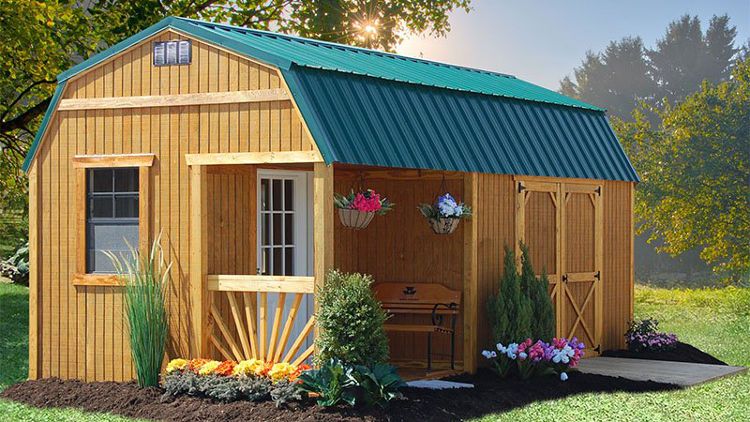 Contact Us
Don't settle for something less, and don't give up on finding the utility buildings that will truly work for you.
Come by and see us at Pine View Buildings or contact us today to learn more about our products and services.