We will always work to ensure that you are fully satisfied with your utility buildings in Asheville.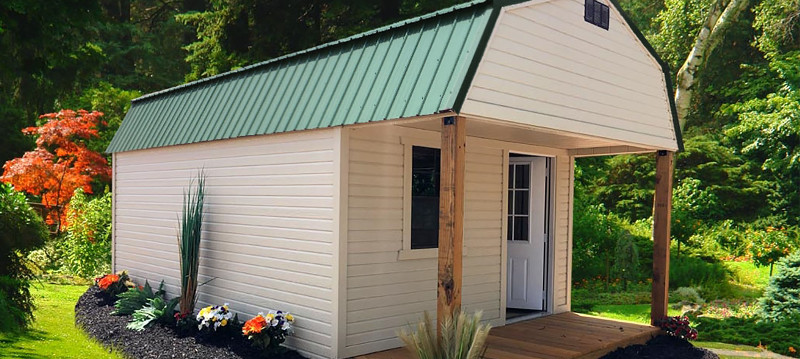 At Pine View Buildings, we are a locally owned and operated company that is committed to providing our customers with the quality outdoor storage solutions they are looking for in Asheville, North Carolina. Whether you are interested in portable barns for your property or you want a garden shed to keep your plants and tools dry and safe, you'll find something for every occasion when you shop with us.
We believe that providing high-quality products and services is part of what sets us apart, and that's why we have a great selection for you to choose from sitting on our lot. We have almost 3 acres of buildings and can help you find the utility building that truly meets your needs when you shop with us. We even offer custom options when you need something other than what we have available for sale.
It's important to us that you have a convenient and affordable way to add the value and appeal to your home and property that you want with our quality utility buildings. That's why we offer free delivery and setup at your home, and we can even discuss whether our rent-to-own program will best meet your needs. Our number one goal is to provide personalized service that ensures you are fully satisfied with the outcome.
Our sheds for sale are made of the highest-quality materials and built to last, so you can feel confident you are making a great choice when you select one of our options for your home. Contact us today or come on by to discuss your storage needs and to learn more about how we can help you achieve your goals.