We have cabins that are built according to North Carolina building code and will allow you to achieve your goals in Black Mountain.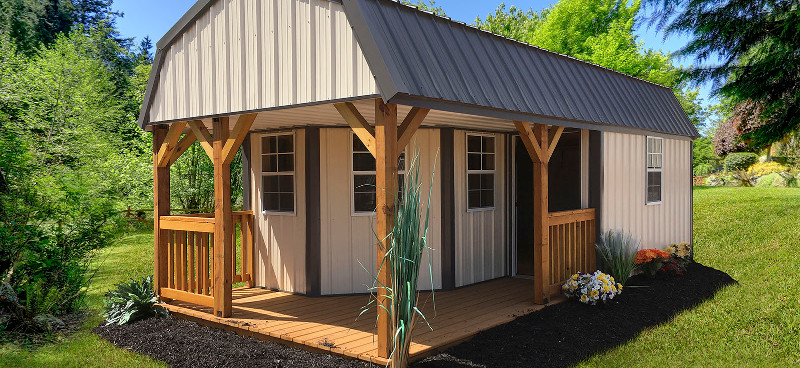 Many people today are looking for smaller, more affordable housing. The "tiny home" movement has exploded as people are looking for an alternative to traditional housing. We offer cabins that are built according to North Carolina building code and are approved for permanent dwellings. There are a lot of shed builders who are telling people that it's okay to live in the sheds they sell, but in reality, they are not built according to code.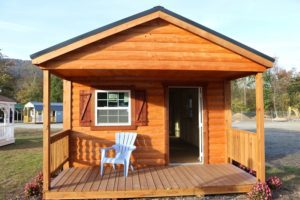 Our cabins are Amish-built and have some of the highest quality building products available. We use Advantec flooring, which carries a 50-year warranty, as well as Anderson double-pane insulated windows, Tech Shield radiant heat barriers, Ty Veck wind barriers, and much more. Your cabin can be built of tongue-and-groove white pine log, board and batten, Dutch lap siding, or any of our other options.
If you are looking for alternatives to traditional housing in Black Mountain, North Carolina, come by and see us or contact us at Pine View Buildings. We know you'll see the difference in the quality of our cabins and other buildings and the personalized service you'll receive when you work with us.
---
At Pine View Buildings, we build cabins for residents of Asheville, Swannanoa, Black Mountain, Morganton, and Leicester, North Carolina.